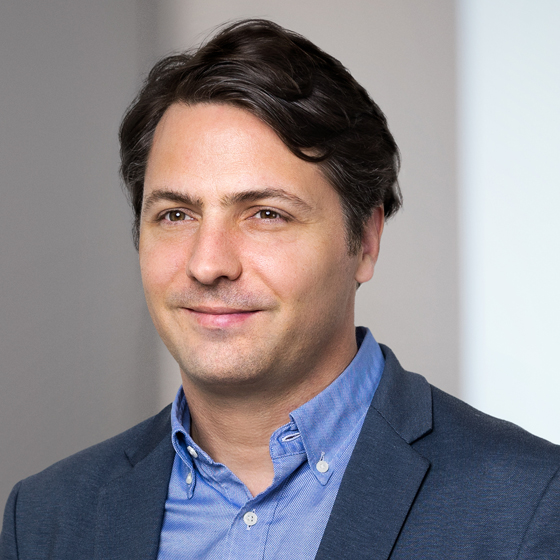 Corps
Julien invests in early and growth-stage companies in China and in Asean for the Smart City Fund I & II . His main areas of focus are technologies & services to build smarter cities : mobility, logistics, new energy, property tech, industry 4.0 and underlying deeptech (artificial intelligence, cyber-security, IoT, robotics).

To date, Julien has mainly invested in digital technologies with B2B business models with global reach in China, Asean, Europe and the US: WeRide.ai (Autonomous Mobility, China), DST Car (EV Logistics, China), Grab (Rides, payments, deliveries, Singapore), Immotor (e-scooter battery exchanges, China), Neurala Inc. (Deep neural network software, US), TrustInSoft (Automated code analysis and flaw remediation, FR), Enlighted Inc. (IoT networks for buildings, US, acquired by Siemens), First Fuel Software (Energy data analytics, US, acquired by Uplight/Tendril), Organica Water Inc. (Decentralized waste water treatment, US/HK) and Actility (Low power IoT networks, FR).

Julien also supports companies in their cross-border growth to Asia (and now from Asia to Europe): identifying technology gaps, building commercial bridges, finding new investors and helps raise venture capital funds in Asia.

Prior to joining Eurazeo in 2011, Julien was based in China where he developed and acquired power projects for EDF Group. Julien holds degrees from La Sorbonne University, Beijing University, ESCP Europe Business School and the French School of Oriental Studies. He is a fluent Mandarin, English, French and Spanish speaker and has working capacity in Japanese.