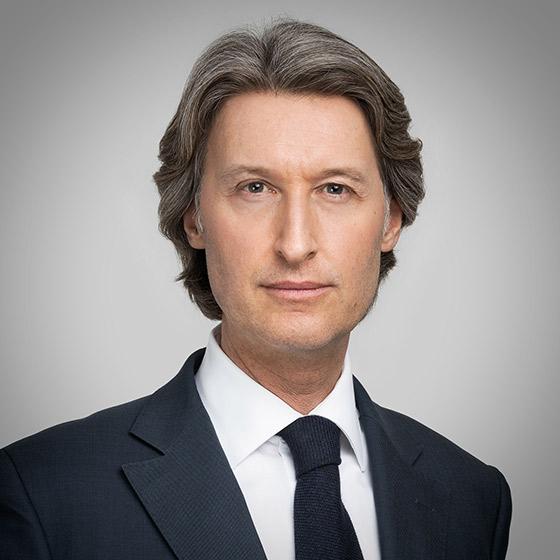 Corps
 Jean-Charles Decaux is a French executive and Chief Executive Officer with his brother, Jean-François Decaux, of JCDecaux, which was created in 1964 and became global number one in outdoor advertising in 2011. JCDecaux is listed on the Euronext Paris stock market. Jean-Charles joined the company in 1989. He was appointed Chief Executive Officer of JCDecaux Espagne in 1991, which he developed. He then built, primarily through organic growth, all the subsidiaries in Southern Europe, South America, Asia and the Middle East. Following the conversion in 2000 of JCDecaux to a limited liability company (société anonyme) with an Executive Board and a Supervisory Board, Jean-Charles and Jean-François Decaux performed an IPO in 2001 and actively participated in the consolidation of the sector.
In 2020, Jean-Charles Decaux was ranked the Best CEO in the Small &Midcap category, in the Technologies, Media & Telecommunications sector, by the Institutional Investor Awards. He had already earned this distinction in 2017 and 2018. In 2018 and 2019, he came top of the Extel "Top 100 best CEO –Pan-Europe" ranking.  
He is also a member of the Board of Directors ofthe French Association of Private Sector Companies (AFEP) and since 2004 he has been a member of the Board of Directors of the African Medical and Research Foundation (AMREF), the leading African public health NGO.