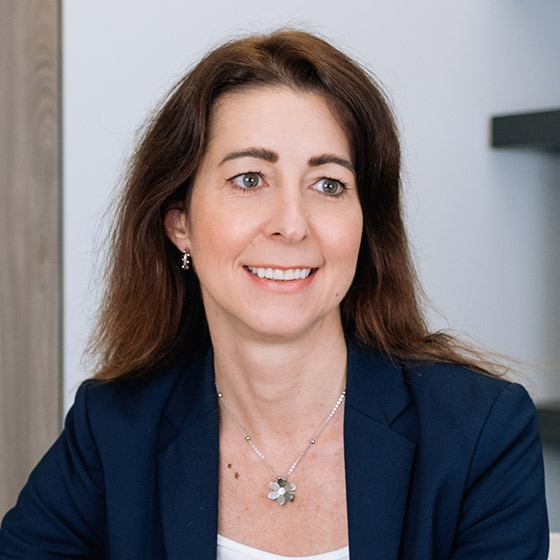 Corps
Jana is an Office Manager & UK Compliance Specialist for the London Office.
Prior to joigning, Jana worked for over six years at Bardin Hill Asset Management as Office Manager and EA for the enitre office. She was the principal contact for London office and project managed office move, she was responsible for any HR or Accounting matters.
Jana studied Private Economy High School in Prague.