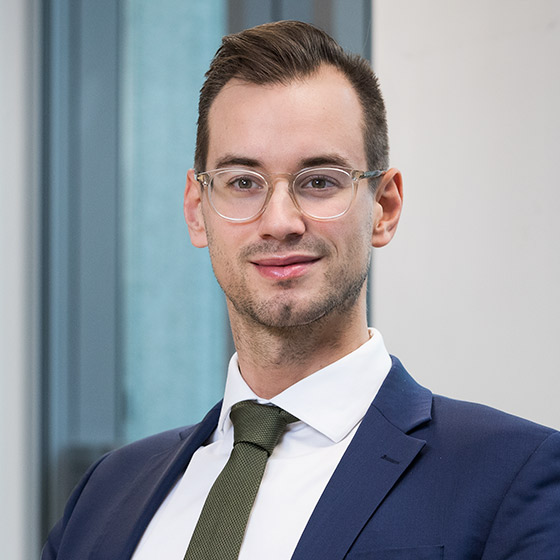 Corps
Jan Christopher Müller is an Investment Manager in the Frankfurt office.
He analyses and executes investments in Private Debt. Prior to joining the Group in August 2019, Jan worked in the Leveraged Finance department at NIBC in Frankfurt and completed internships in private equity at Quadriga Capital and VR Equitypartner as well as CMP Capital Management Partners.
Jan graduated from Justus-Liebig University (Giessen, Beijing) with an MBA.