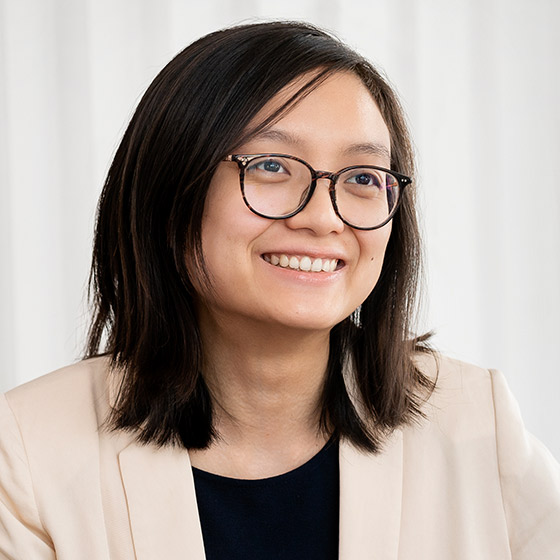 Corps
Hélène is a Financial Controller of the Real Estate team.
Prior to joining, Hélène has done several internships in the financial controlling area with one in the "Direction générale des Finances publiques" in Paris.
In 2016, Hélène joined Deloitte Luxembourg as a Financial auditor where she specialized in the audit of commercial and industrial companies.
Hélène graduated from EM Strasbourg business school with a master's degree in Accounting, Control & Finance.