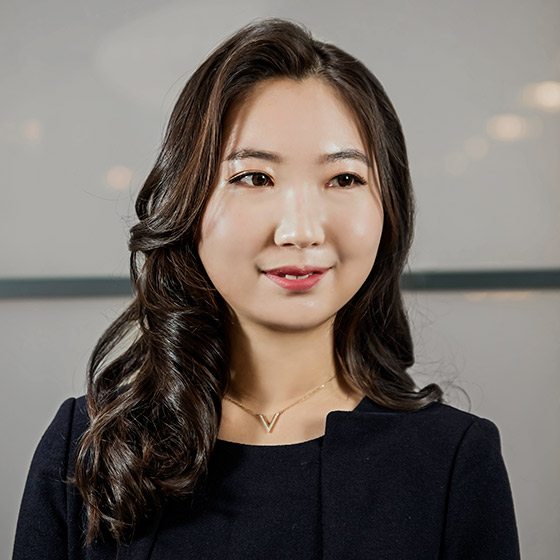 Corps
Heejeong Mun is Analyst within the Investment Partners team, she covers fundraising and investor coverage in Asia.
Prior to joining, Heejeong worked at G3 Partners, where she supported over 30 Korean SME & Startups' fundraising efforts. Before that, Heejeong worked in a marketing strategy team at Hankook Tire European Headquarter located in Frankfurt, Germany.
Heejeong holds a bachelor's degree in Business Administration from Sookmyung Women's University.