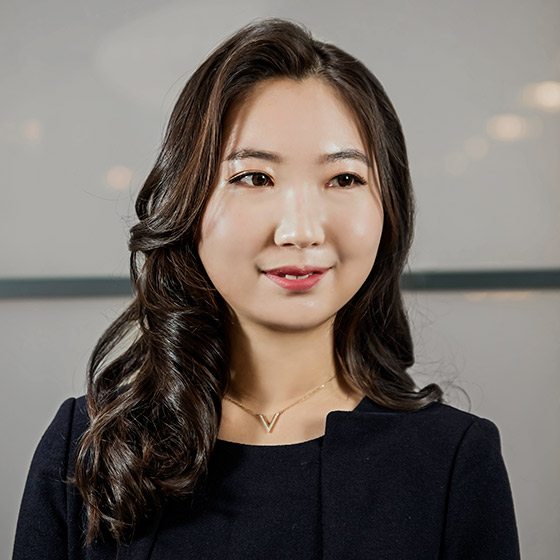 Corps
Heejeong is an Analyst within the Investment Partners team.
Prior to joining, Heejeong worked at G3 Partners, where she supported over 30 Korean SME &Startups' fundraising efforts. Before that, Heejeong worked in a marketing strategy team at Hankook Tire European Headquarter located in Frankfurt, Germany. 
Heejeong holds a bachelor's degree in Business Administration from Sookmyung Women's University.