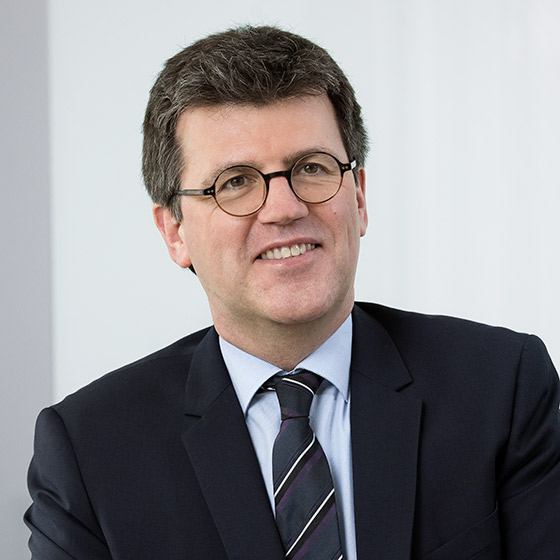 Corps
Guillaume Cavalin is involved in the legal and tax structuring of investment vehicles (FPCI, FPS, SLP, SCR, and any other type of alternative investment funds). He works mainly on private equity funds, debt funds, funds of funds, dedicated funds, and co-investment funds. Guillaume assists French and foreign limited partners (either institutional investors, corporates, or family offices) in connection with their investments in investment vehicles (due diligence and negotiation of charter documents of the investment vehicles and carried interest schemes of the management team).
Before joining the Group, Guillaume worked for international law firms in Japan (2003-2006), in Luxembourg (2007-2011) and in Paris (2011-2017).
Luxembourg Bar Association (2008), Paris Bar Association (2011), Fordham University - New York (LL.M. in Banking, Commercial, and Financial Law 2007); University of Rennes I (Postgraduate Degree in Business Law DEA 2001).