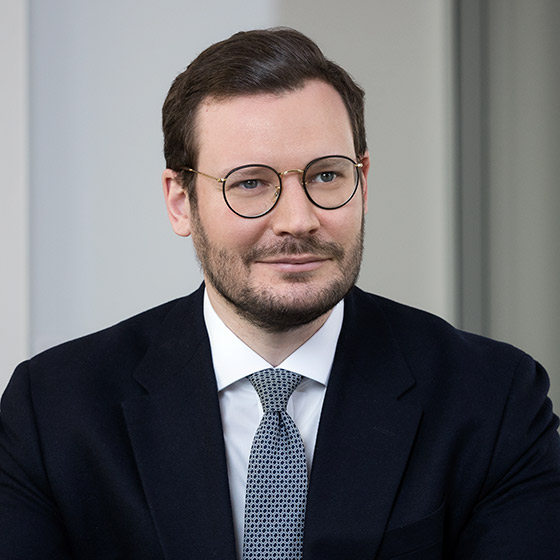 Corps
Gabriel is Group General Secretary. He is in charge of Human Resources, Governance, Legal and General Resources.
Gabriel started his career in the public sector and French administration. He worked as a parliamentary Assistant between 2009 and 2012 and then joined the Foreign Affairs minister's Office in 2012 as an Adviser in charge of relationships between the elected representatives, the civil society and the French and European Parliaments.
In 2014, he joined the FNAC Group to lead the company's public affairs department. Gabriel was then appointed as Chief of Staff to the Department of Homeland Security between 2014 and 2016. He continued his mission as Chief of Staff to the French Prime Minister appointed in December 2016, until May 2017.
Gabriel graduated from Sciences Po Paris.