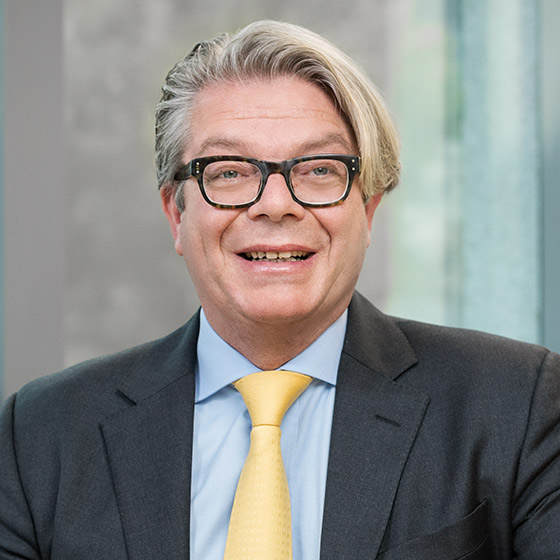 Corps
Florian Zimmermann is a Managing Director and heads the Frankfurt office.
He has been working for the Groupsince 2014. He has 20 years of expertise in Leveraged Finance and Private Equity. Before starting to work for Idinvest Partners, he worked in leveraged finance for Natixis, KBC and IKB Deutsche Industriebank and in private equity for Alpinvest.
He graduated from European Business School (Oestrich-Winkel, Germany) with a master's degree in business administration.