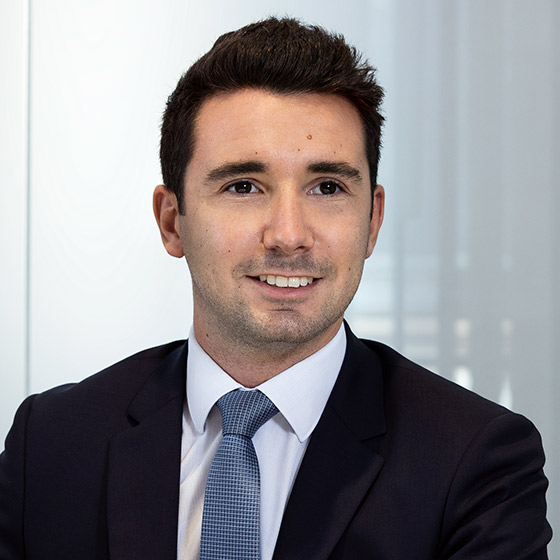 Corps
Florent is a Portfolio Analyst in the Debt OFM team.
Prior to joining, Florent worked at Ardian for two years in the Finance team in charge of Buyout Funds.
Florent already work in the Portfolio Monitoring team as intern in 2019.
Florent graduated from Toulouse Business School (MSc in Finance).