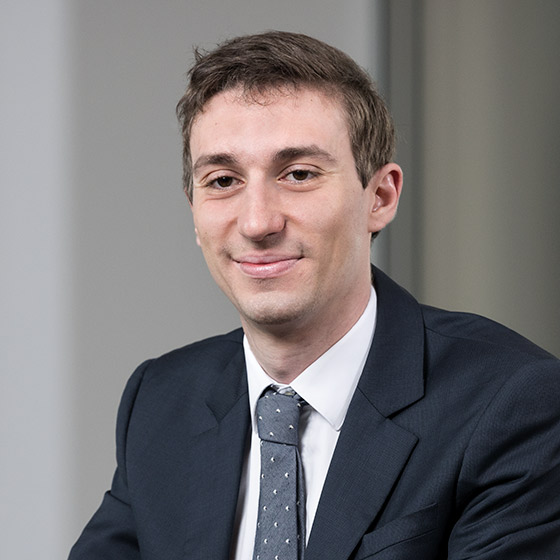 Corps
Fares is Associate within the Investment Partners team.
He is involved in fundraising, through the creation of sales and marketing materials and the answer to requests for proposals.
Prior to joining, Fares completed several internships in private equity at Africinvest and Eurazeo, strategy consulting at Accenture and investment banking at Alpha Capital Partners and Natixis.