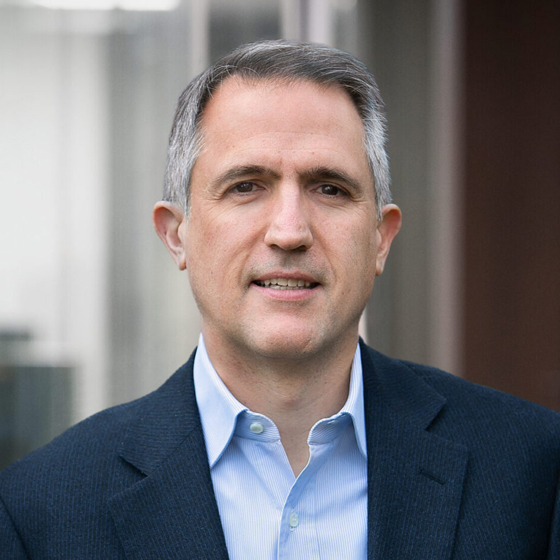 Corps
Fabio Mondini de Focatiis joined Eurazeo in 2015 as a Venture Partner. He focuses on growth capital investments in the Smart Cities sector and on Italy across sectors.

Fabio has spent more than 15 years in the Smart Cities sector, growing businesses in more than twenty countries. Before joining Eurazeo, Fabio was SVP Solar Business of Soitec that has obtained the world record for PV module efficiency and solar cell efficiency. Previously, Fabio founded, led and sold RenEn, a leading Italian renewable energy firm.

Earlier in the ENEL Group, Fabio was Head of Integration, as well as member of the Board of various international subsidiaries and JVs. In his role, Fabio was in charge of all pre- and post-merger management activities in ENEL Group's multi-billions acquisitions. Before joining ENEL, Fabio worked in Mckinsey on strategy and organizational project.

Fabio received his Civil Engineering degree at the Federico II University of Naples, Italy. He holds a M.S. in Civil and Environmental Engineering from M.I.T. in Boston, USA and his MBA from INSEAD, Fontainebleau, France. He has lived and worked in four continents and is fluent in English, Italian, French and Spanish.