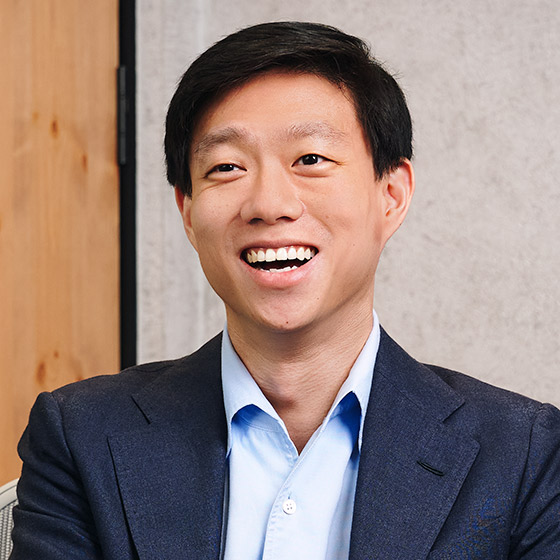 Corps
Ernest joins Eurazeo as an Investment Director on the Venture Smart City Team.  
Ernest has spent the last decade operating and investing in early-stage deep-tech and digital start-ups. As a co-founder of both Hello Tomorrow Asia-Pacific (incubation and acceleration) and Slate Alt (venture investing and capital raising), he partners with corporate ventures and start-ups to commercialise innovations that contend with complex regulatory environments and technical feasibilities.   His most recent appointment was as SVP of Speedoc, where he was responsible for the corporate development of the company. Before, he helped build the venture arm of DeClout Ltd. and worked on numerous M&A and exits for the firm. He started his career as an investment manager at IPP Capital Management and was part of the firm's investment committee.  
Ernest graduated from Indiana University's Kelley School of Business (Indiana, USA).