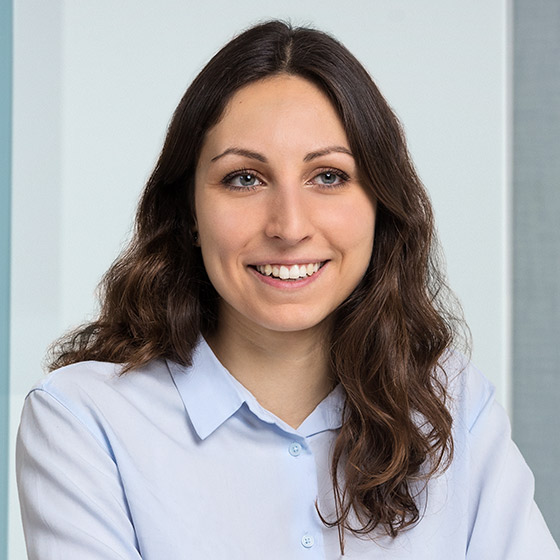 Corps
Emma Poullet is Vice President in the Direct Transactions team within Investment Partners, she is involved in fundraising and investor relations. 
Prior to joining, Emma worked for three years at October within the Investor Relations team. She has contributed to the structuring and fundraising of the debt funds used by the platform to lend to European SMEs. Before that, Emma worked for three years at Crédit Agricole CIB as a Structured Finance Analyst. 
Emma graduated from Paris Dauphine University (MSc in Corporate Finance & Investment Banking).