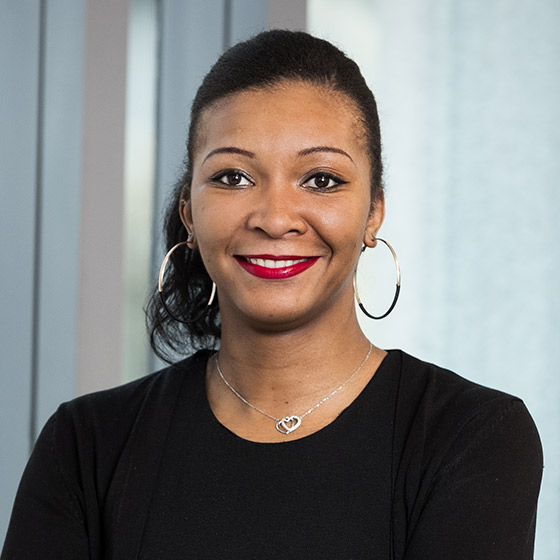 Corps
Elodie Chipan is our Facility Manager.
Before joining the Group in 2014, first as a receptionist and then, in 2015, as Executive Assistant, Elodie worked as a handling agent at Air France, a receptionist at Qualium Investment and a sales assistant with RATP.
She has a BTS degree in business unit management and is a qualified ground handler.