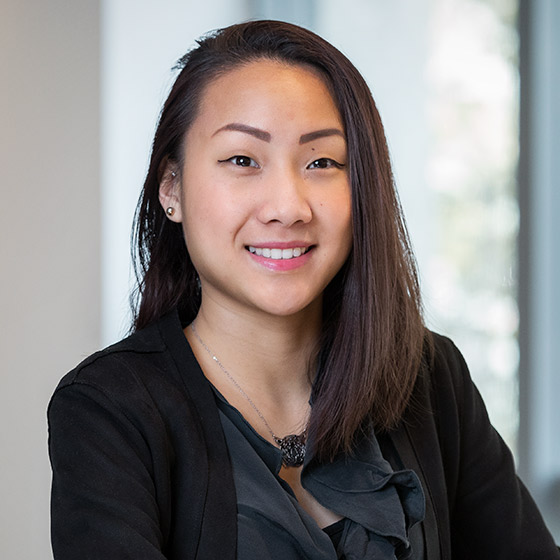 Corps
Elisa Lav is a Middle Officer Associate - OFM - Private Debt.
Before joining the Group in October 2018, Elisa completed a work-study program, working in KBL Richelieu Private Bankers as Middle Officer Life Insurance, then she worked 2 years for BForBank, a Crédit Agricole Subsidiary.
Elisa has a degree in Banking and Finance from Paris V Descartes University.