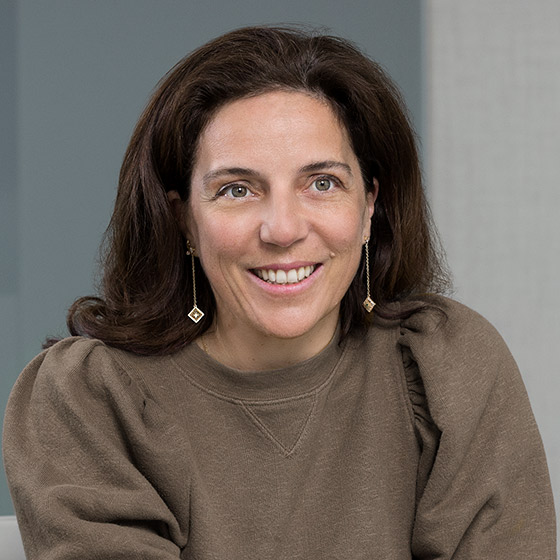 Corps
Domitille joins Eurazeo as Chief Digital Officer.

She spent her whole career in tech and digital in between China,North America and France She worked for more than 10 years in the video game industry developping on line games mainly in China with a strong focus on data ownership and suscription models.
She then expended her experience in digital and tech role for topline growth both for tech cie and agencies.

Prior joining us, she was CDO of Danone on Topline and Supply transfo.
Education: ESSEC 1995