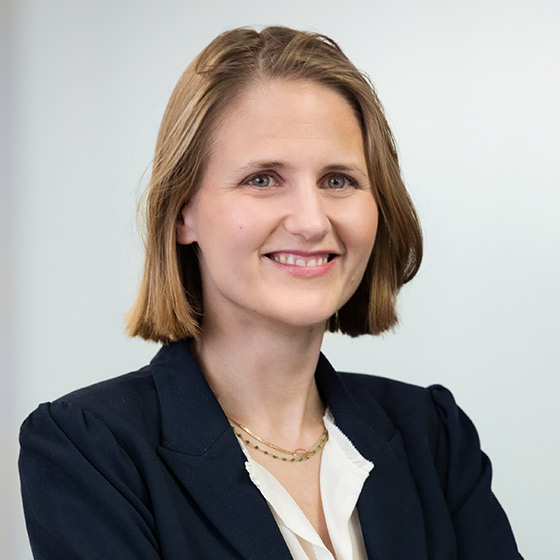 Corps
Delphine Sauvage is Director in the Marketing team within Investment Partners. She is involved in the production of sales and marketing materials and contributes to RFPs and due diligences, market analysis and white papers preparation.
Before joining the Group in 2019, Delphine worked for 5 years for Omnes as an Investor Relations Manager. She was in charge of fundraising and marketing.
Prior to that Delphine spent 6 years in the Investor Relations team of Pantheon, based in London.
Delphine holds a master's degree in Quantitative Marketing from IAE Grenoble and a master's degree in Management Sciences from Université Paris-Dauphine. She speaks French and English.