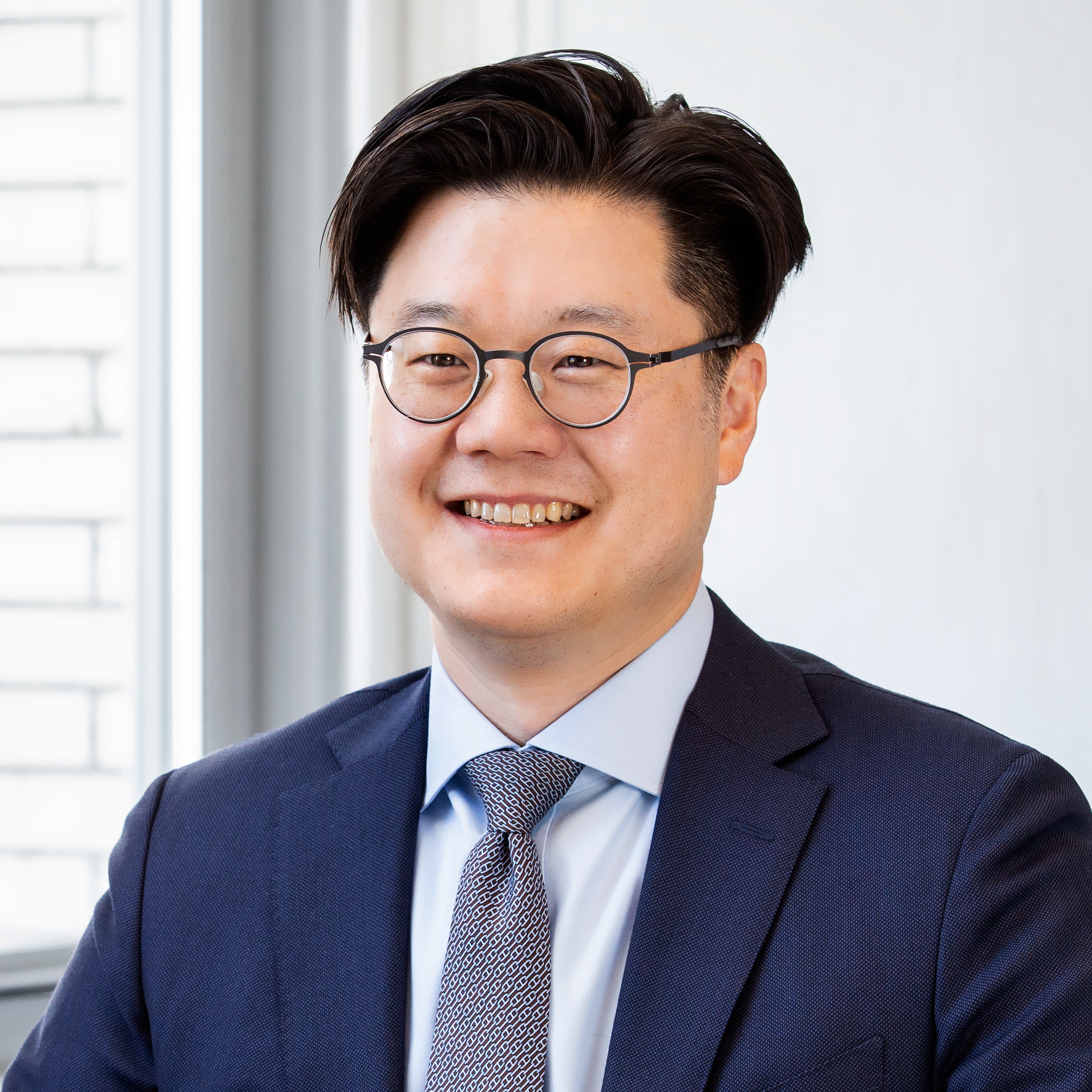 Corps
David is a Managing Director of Brands team in New York. David began his career in the Investment Banking Division at J.P. Morgan, working in both the Financial Sponsor and Industrial groups. Prior to joining Eurazeo, David was a Principal at Irving Place Capital, a middle-market private equity firm based in New York. He was active in the acquisition, management and exit of multiple companies across various industries since joining in 2005.
Education: M.B.A. from Wharton School of the University of Pennsylvania.
Bachelor of Science in Engineering from Princeton University.