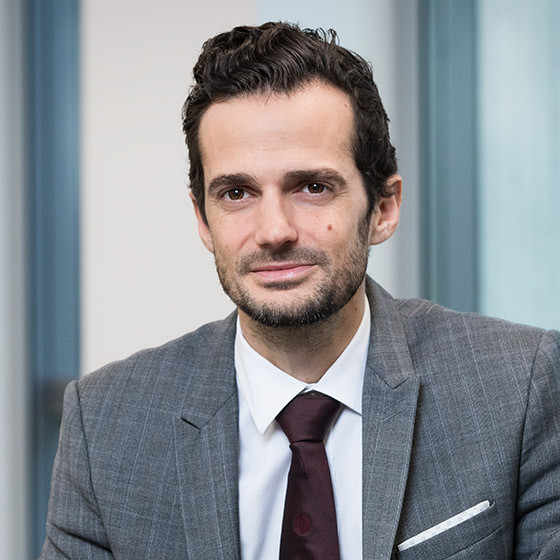 Corps
Damien Fietta is a Portfolio Operations Senior Manager. As such, he is in charge of monitoring and valorizing the portfolio companies.
He was formerly a Finance Manager.
Before joining the Group in 2012, Damien worked for the Asset Management department at Deloitte Associés for three years, where he carried out the audit of private equity management companies and their funds.
Damien graduated from ESC Montpellier, majoring in audit and finance.