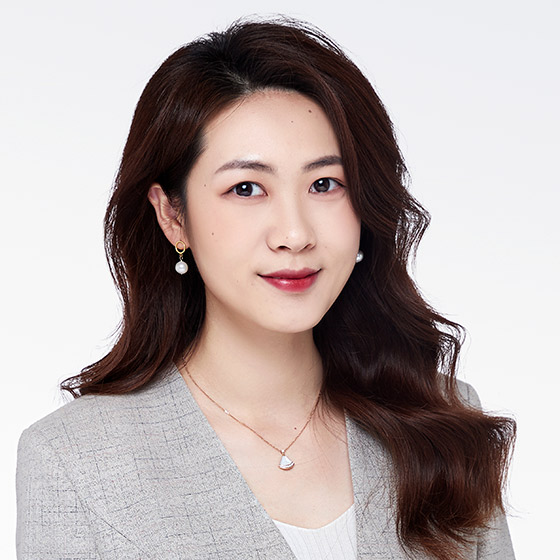 Corps
Constance is an Associate based in China.
Prior to joining, Constance worked as a consultant at Monitor Deloitte for 3 years. She has rich experience in developing strategies for world-class companies with focus on consumer goods, industrial and real estate sectors. She also participated in several commercial due diligence and market entry projects.
Constance graduated from Imperial College London (MSc in Investment and Wealth Management) and Shanghai Jiaotong Univeristy (BSc in Applied Chemistry).