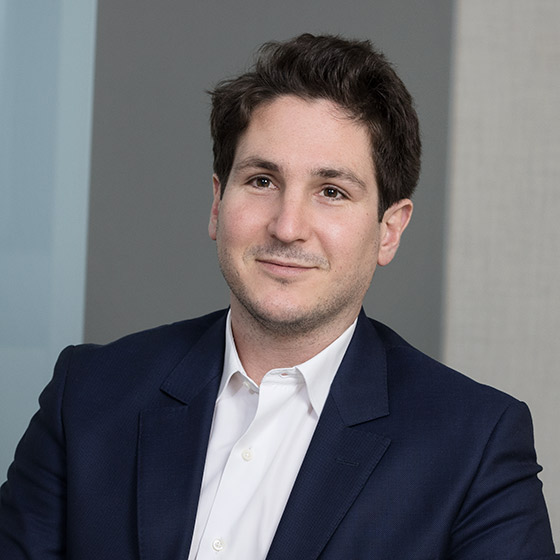 Corps
Clement is a Director.
He joined Eurazeo in 2015 after 3 years spent within French PE firm LBO France. Previously, he held a position as a junior analyst at FSI, the French souvereign wealth fund, and as an intern at KPMG, among the Transaction Services team in Paris.
In Eurazeo, he has participated, in particular, in the acquisition or oversight of the investments in MK Direct, Odealim, Orolia, SMILE and In'Tech Medical.
Clément is Principal since décember 2018.
Education : EM Lyon