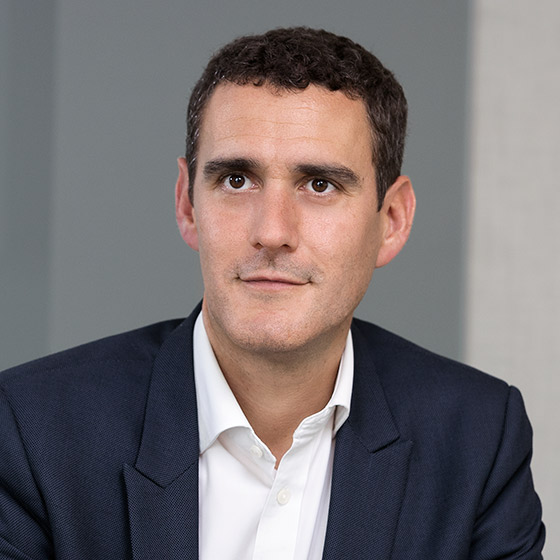 Corps
As Managing Partner and Head of Private Funds Group, Christophe is responsible for Groups' global primary, secondary and direct equity co-investment strategies. He actively participates in all investment decisions. He serves as an advisory board member on a number of leading European private equity funds.
Prior to joining the Group in 2007, Christophe spent four years at Ernst & Young in New York in their Audit and Transactions Services divisions.
Christophe holds a master's degree in corporate finance and financial engineering from the University of Paris-Dauphine and is fluent in French and English.