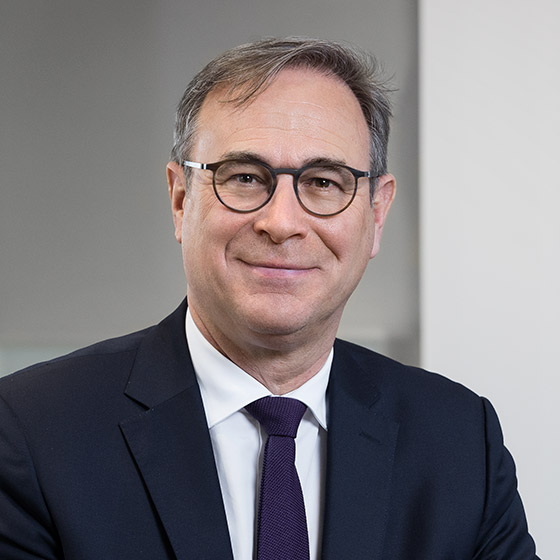 Corps
Christophe Bavière, a member of Eurazeo's Executive Board since 2021, is the founding chairman of the investment firm Idinvest Partners, which was merged with Eurazeo in 2018 and fully integrated in 2020. In his career, Christophe Bavière has managed all the Allianz Group's private equity investment programs. He has successfully developed Idinvest, an asset manager whose assets under management have increased sevenfold in 10 years.
At Eurazeo, Christophe Bavière was previously in charge of all the fundraising and marketing teams, as well as the Group's relations with its institutional and individual investors.
He was also supervising Private Debt, Secondary transactions and Fund of Funds activities.