Baptiste Braux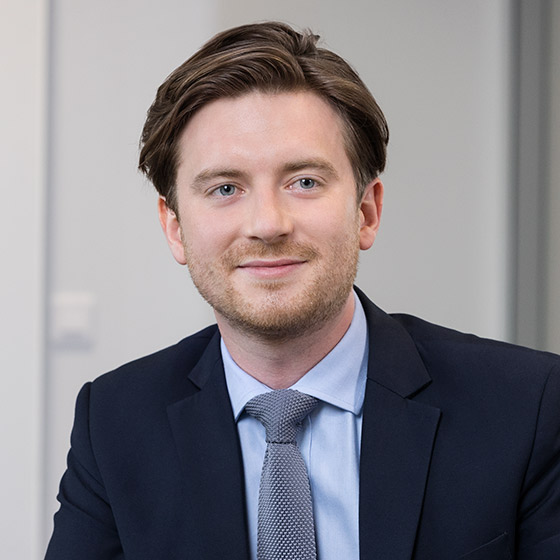 Private Client Solutions Digital Product Specialist
Corps
Baptiste Braux is a Private Client Solutions Digital Product Specialist. He works on the implementation of sales and marketing materials, the drafting of responses to requests for proposals, due diligences and investment proposals for the different investment strategies.
Before joining the Group in 2017, Baptiste carried out an internship at ABN AMRO Investment Solutions, as a Junior Analyst in Business Development.
Baptiste holds a Master's in International Business from IESEG School of Management and completed part of his education In Mexico and Taiwan. He speaks French, English and Spanish.