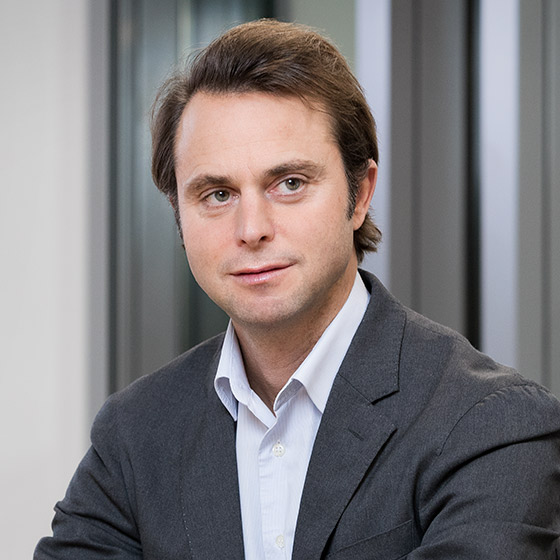 Corps
Arnaud is a Managing Director and heads the Madrid office. He joined the Group in May 2015 in charge of the Private Debt activity in the Iberian Peninsula.
Arnaud has over 13 years of corporate advisory / investment banking experience with Banque Worms, Fortis and BNP. He also has a combination of investment banking and operational experience. His background includes M&A, real estate advisory services and LBO financings, including originating, underwriting, syndicating, and restructuring.
Arnaud holds a Master's in International Business from ESC Rennes and a Master's in Corporate Finance from Paris XII University.