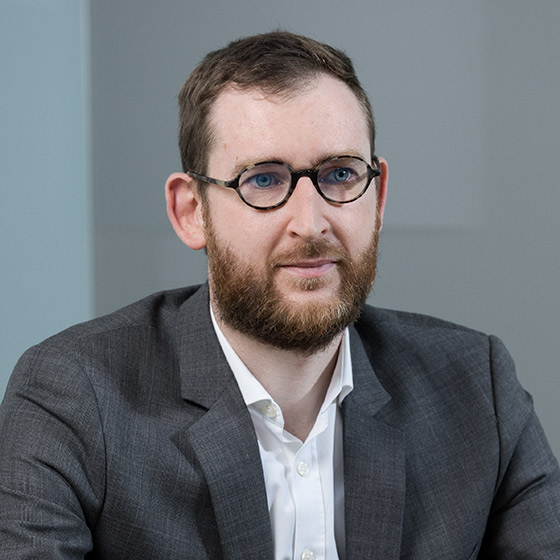 Corps
Antonin began his career in 2009 in the Mergers and Acquisitions Department at Goldman Sachs in London and Paris. In this role, he contributed to several acquisition, financing and restructuring transactions on behalf of major corporations and investment funds.
In 2011, he joined the Paris-based team of H.I.G. Capital, an investment firm, where he was notably involved in the European development of the franchise, playing an active role in the acquisition, development and disposal of a number of equity stakes in a variety of sectors.
Since joining Eurazeo in 2017, Antonin has been involved in the origination, execution and performance monitoring of investments in sectors such as business services and technology.
Antonin graduated from the Ecole Polytechnique and the Saïd Business School (University of Oxford).