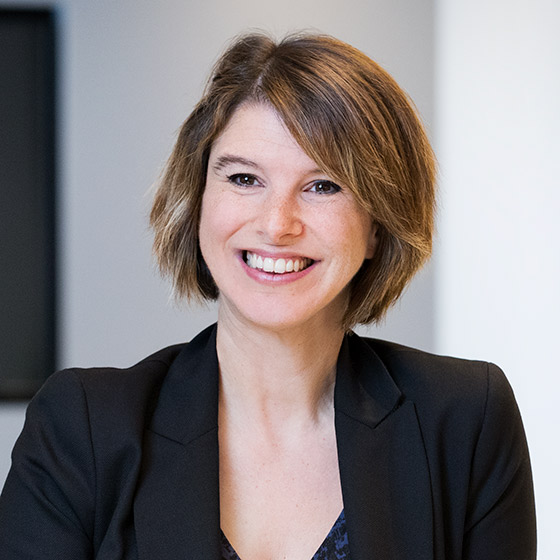 Corps
Annette is a Managing Director, Private Funds Group, focusing on private equity fund investments across Europe. She also participates in co-investment and secondary transactions.
Prior to joining the Group in 2013, Annette was an analyst at the Commonwealth Superannuation Corporation covering private equity, infrastructures and real-estate for nine years (Australian Federal Employees Superannuation Fund).
Annette holds a Bachelor of Economics from the University of Sydney.