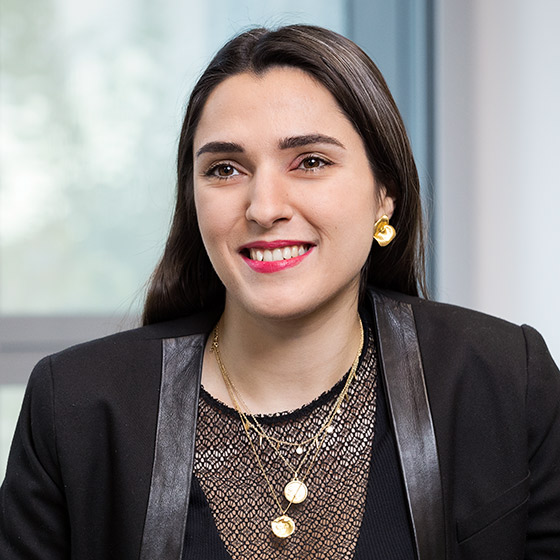 Corps
Alix Cano is a Senior Associate - Events Coordinator. As such she handles the events, both internal and external. She therefore designs and organises the events for employees, investors and partners.
She joins the Group after 6 years in the BtoB events industry, in an agency and for a media group organizing events in the fields of finance, law, and strategy.
She graduated from Edhec Business School.