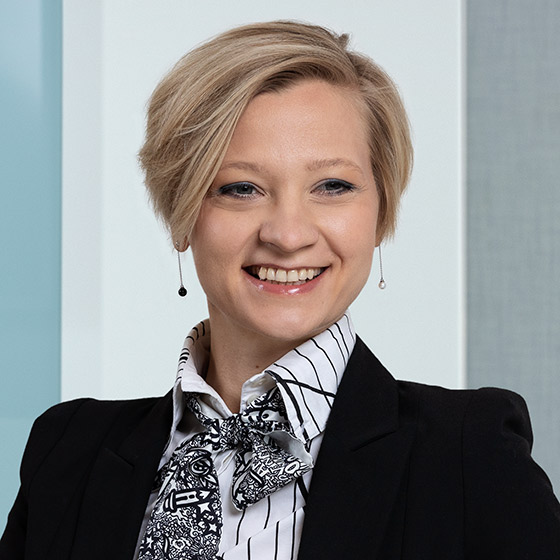 Corps
Alexandra Pasi is Executive Assistant – ESG & Benoist Grossmann .
Prior to this position, Alexandra acquired an extensive 15-year background of high-level administrative and strategic operational support as Executive Assistant, event coordination and international relations at the Boston Consulting Group (Private Equity and Consumer / Retail practices), Tiffany & Co, Generali Investments, Heli-Union, Act Event and ADV Group.
Alexandra holds a BAC+5 degree from The Moscow State University of Social Work (majored in foreign languages with a specialization in linguistics and communication).