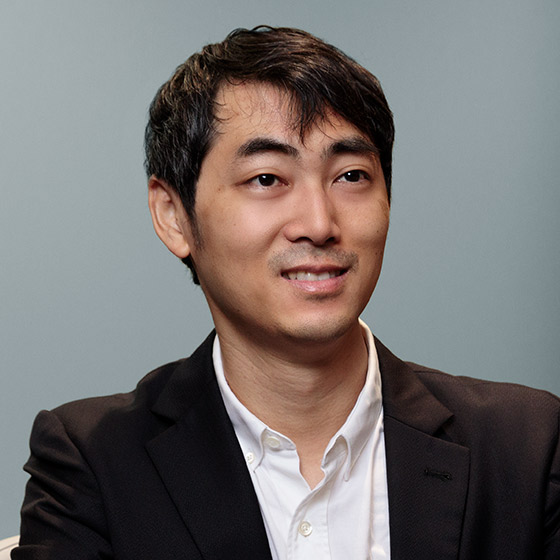 Corps
Albert is a Managing Director within the Venture team based in Singapore.
Previously, Albert was a Managing Director at Burda Principal Investments where he led the Singapore office for 5 years. Prior to this he was a Principal at GREE Ventures, where he eventually led the investment team in Southeast Asia and India. He also has worked at Lazada Group, as an entrepreneur (online fashion), and as a management consultant at Monitor Group.
He completed his MBA at the University of California, Berkeley and did his undergraduate studies at the University of Pennsylvania.