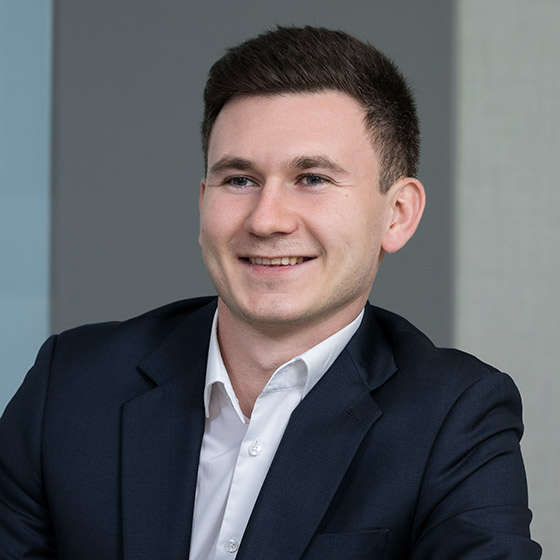 Corps
Adin is an Associate. He joined the Group in 2019 starting with an internship in the Investor Relations Europe department followed by an apprenticeship within the Wealth Solutions team. Adin is currently in charge of relations and sales with the Group's various distribution partners (Private Banks, Insurers, Family Offices or IFAs).
Prior to joining the Group, Adin completed an internship at BNP Paribas Asset Management in Paris, preceded by an internship as a Junior Purchasing Category Manager at Continental where he was in charge of supplier negotiations for the international part.
Adin holds a Master's degree in Finance from Toulouse Business School where he was Vice President of Cheer'up, an association that helps teenagers and young adults with cancer to project themselves beyond the disease.