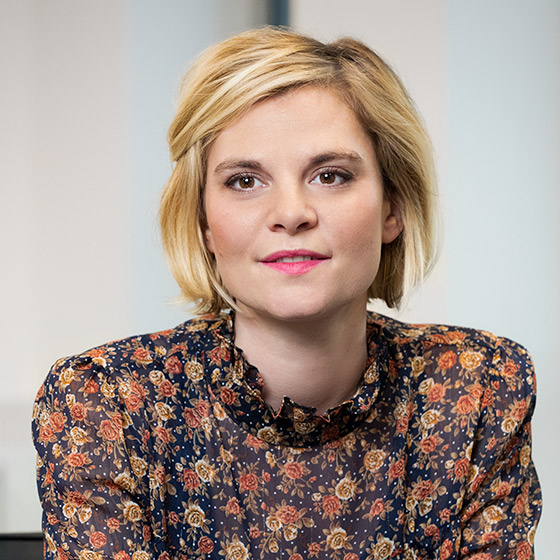 Corps
Céline Cavé is a Head of funds operations with our Debt team.
Before joining the Group in September 2015, Céline spent over four years in financial audit with KPMG in Paris, where her main responsibilities included auditing investment funds specializing in private equity and undertaking advisory projects.
Céline has a Master's II degree in currency, banking and finance from Panthéon Assas Paris II University.