Blocs de la page
Our dedicated areas
We give our individual investors exposure to the same deals as our institutional clients. At Eurazeo, we are dedicated to making our investment vehicles accessible to all.
Our network of partners, who are all asset management professionals, market our retail investment solutions to their clients so those clients can benefit from the potential of private equity.
The funds presented in this section are managed by Eurazeo Investment Manager, an approved management company.
To ensure that everyone can reap the benefits of private equity investments, we have funds designed especially for individual investors that address their specific needs and aims.
€2.8

billionof Assets Under Management from our individual clients, making up 10% of our total AuM

120,000

individual investorsentrusting their money to us

20

years of experienceasset management solutions that meet the needs and requirements of all.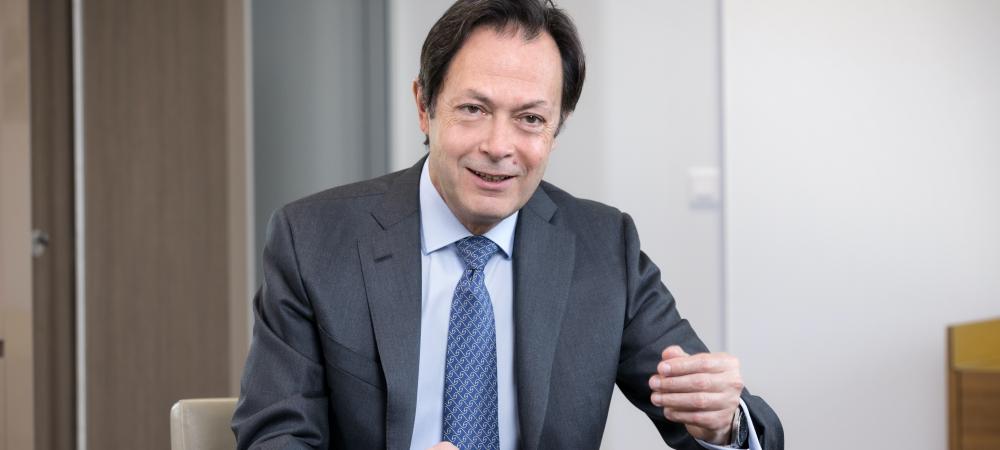 Our business
Eurazeo's team puts together investment vehicles that are accessible to individual investors. Such funds co-invest in the same deals as funds intended for our institutional clients.
Our range
We offer several types of funds in which the general public can invest :
Diversification
Our investment vehicles allow our clients to diversify their assets and invest in companies that form part of the economic fabric in France and Europe.
Tax efficiency
Our funds allow individual investors to participate in the great European entrepreneurial adventures while optimising their taxation.