Thierry Legeais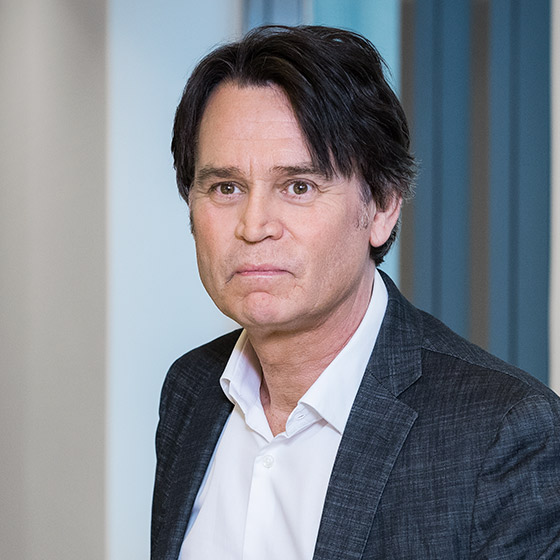 Thierry Legeais
Investment Director - Asset-based Finance
Corps
Thierry Legeais is Investment Director. He is involved in the origination of opportunities by developing partnerships. He participates in the analysis as well as the structuring of investments.
Thierry has more than 25 years of experience in financing professional equipment in Europe.
He held managerial positions in Vendor Programs for bank subsidiaries, manufacturers joint venture and leasing specialists, such as GE Capital Equipment Finance whereby he spent 5 years. Prior to joining Idinvest in 2017, he was National Head of Structured Finance for Large Corporates at HSBC, in charge of leasing products development.