Sophie Lakouis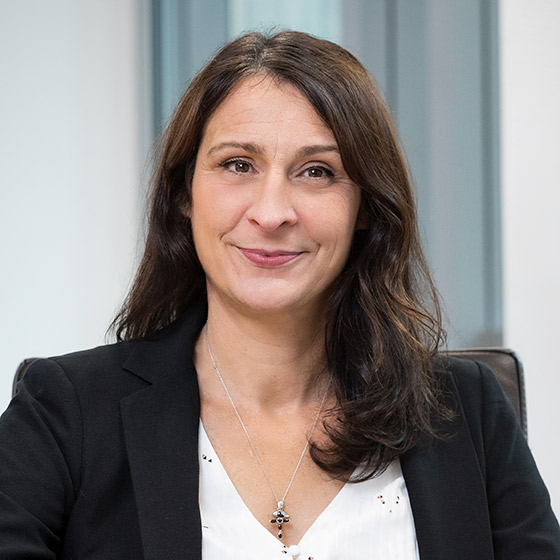 Private Client Servicing Manager
Corps
Sophie Lakouis is a Private Client Servicing Manager.
Before joining the Group in 2012, Sophie worked for four years at the middle office of Société Générale's private equity unit in Paris where she was in charge of FCPR/FCPI/FIPs. She also worked as Credit Suisse's middle office manager.
Sophie holds a degree in social and economic administration.