Ryley Tice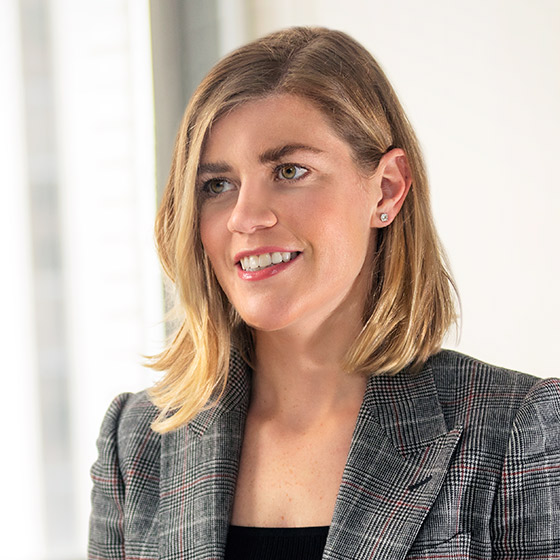 Executive Assistant - New York
Corps
Ryley joins Eurazeo in New York as an Executive Assistant within the US Investor Relations.
She previously served as Head of Logistics & Operations within the travel department at Four Hundred, a lifestyle management firm based in New York.
Prior to that, she was an Executive Assistant at Airtime, a video chat start-up.
Ryley holds a BBA, Bachelor in Business Administration, in Marketing from Southern Methodist University.