Robin Rivaton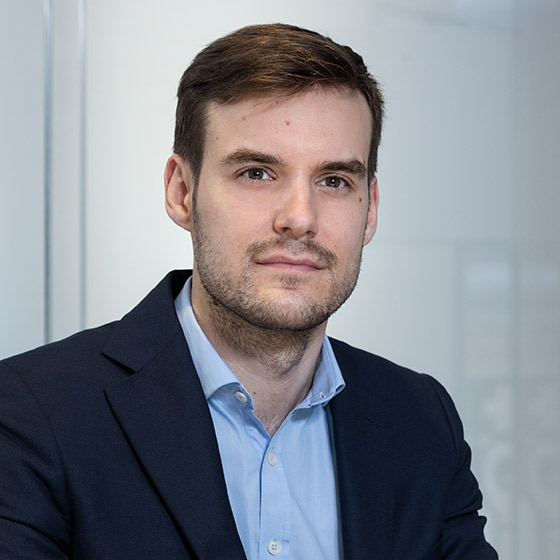 Robin Rivaton
Investment Director - Venture Smart City
Corps
Robin joined the Group as an Investment Director with a particular focus on the Smart Cities, Proptech and Construction Tech sectors.
Before joining the Group, in 2016, Robin founded Real Estech, a development association bringing together 250 real estate and construction start-ups. He previously worked at the Boston Consulting Group (BCG), for Aéroports de Paris where he was in charge of innovation and real estate issues.
At the same time, he was an independent director of several companies. Robin is also the author of eight books on economics, notably on the subject of metropolises.
Robin is a graduate of ESCP Europe and Sciences Po.