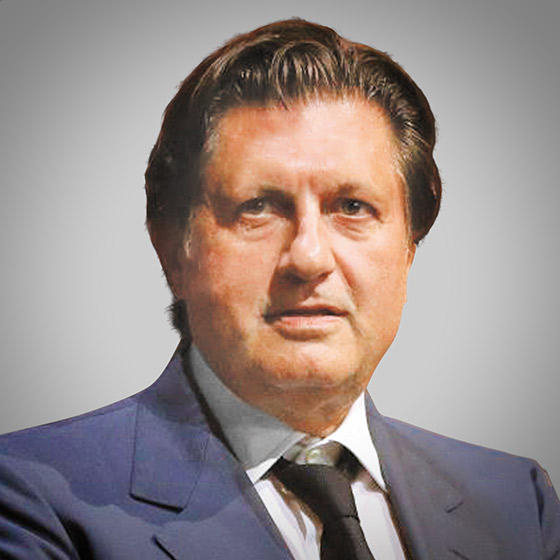 Corps
Co-founder of the alternative asset management company, Rhône Group, in 1996, Robert Agostinelli has been actively involved in all aspects of Rhône Group's strategy and development since its creation, while maintaining and developing relations with both private families, institutional investors and sovereign funds. He also manages Rhône's investor relations activities.
Robert Agostinelli started his career at Lord Rothschild's Investment Trust (RIT). He then joined Goldman Sachs, where he worked for five years and founded the international mergers and acquisitions business line. He then moved to Lazard Frères Bank as Senior Managing Director and member of the Executive
Committee, in charge of international banking affairs.
He is a director and advisor for many European and American philanthropic and civic institutions and notably director of the Board in the National Review Institute and the Reagan Ranch Board of Governors, member of the Marine Corps Scholarship Foundation and of the American Patriot Campaign Cabinet.
He is founding member of Friends of Israel Initiative (FOI).
He also sits on the Board of the American Italian Cancer Foundation (AICF), Trustees of the Lt. Michael P. Murphy Navy Seal Museum, director of the American Veterans Center and he is Chairman of the National Memorial Day Parade.
He has a Bachelor of Arts from St. John Fisher College, and an MBA from Columbia Business School. He is also a certified public accountant.