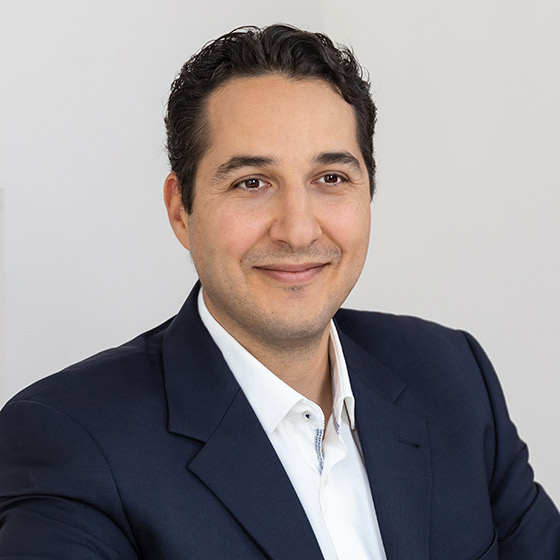 Corps
Reza Machdi-Ghazvini is Director within the Investment Partners team in Frankfurt, in charge of fundraising and investor coverage in the DACH region.
Before joining the Group in July 2018, Reza worked at Robeco Group N.V. as Director for Institutional Clients across Germany & Austria. Previously, he worked at Aquila Capital as Sales Manager for the Institutional & Wholesale Market. Reza has also worked at Barclays Capital, Morgan Stanley, Commerzbank and Deutsche Bank.
Reza holds a Bachelor of Science (BSc) in Accounting and Finance from Frankfurt School of Finance and Management and is a Chartered Alternative Investment Analyst (CAIA).