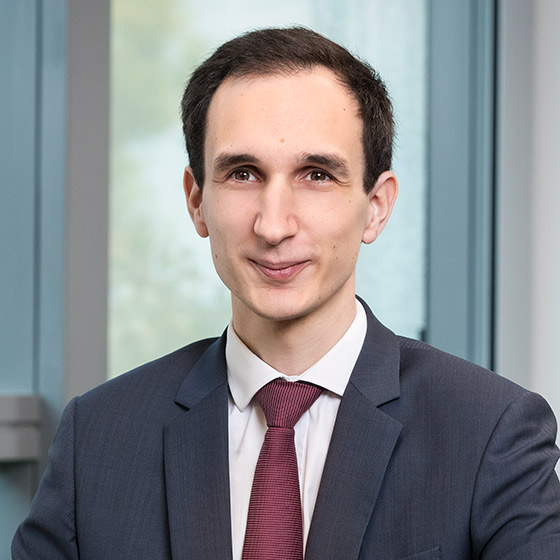 Corps
Paul Poisson is Financial Senior Associate - OFM - Private Debt.
Before joining the Group, Paul was an intern controller in a two year apprenticeship at Orange, and interned as an M&A analyst at Sanofi.
Paul graduated from Ecole Supérieure des Sciences Commerciales d'Angers (ESSCA) and graduated with a Specialized Master's in Financial Engineering from EMLYON Business School. During his studies he obtained AMF Certification.