Paul Braida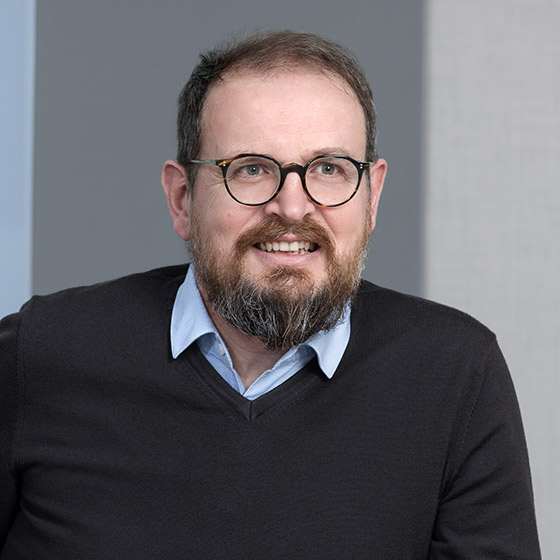 Paul Braida
Information System Director
Corps
Paul Braida is in charge of designing and managing the IT policy, he also brings his expertise and support to our portfolio companies on their technological issues.
Paul began his career at Air France in 1990 and held various Project Manager and Project Director positions within the IT department before contributing to the implementation of Yield Management.
In 1998, he joined SABRE Airlines Solutions Inc. as a key account manager, then in 2001 he joined JC Decaux, where he became the IT System Director. He supported the development of the group internationally and participated in the implementation of innovative solutions such as the Vélib 'in Paris and the first digital billboards.
Recruited by Accor, he launched the implementation of new customer relationship management tools and developed online sales sites of the group's brands.
More recently Paul, Paul was in charge of IT infrastructure rationalization programs for the French Government.
Paul graduated from l'Ecole Centrale Paris