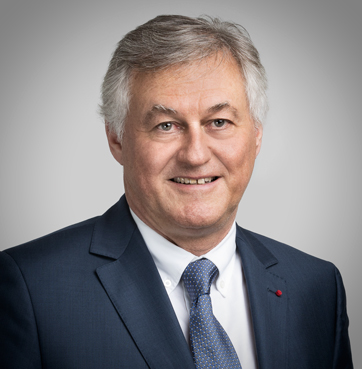 Corps
Patrick Sayer was Chairman and a member of the Eurazeo Executive Board from May 2002 to March 2018.
He was previously Managing Partner of Lazard Frères & Cie in Paris, and Managing Director of Lazard Frères & Co. in New York.
A former Chairman of the French Association of Investors for Growth (Association Française des Investisseurs pour la Croissance – AFIC), he is a member of the Club des Juristes think-tank.
Patrick Sayer is Chairman of SAS Augusta, a family investment company specializing in technology, luxury goods and real estate.
He is a consular magistrate of the Commercial Court of Paris.
Patrick Sayer is a graduate of École Polytechnique and École des Mines in Paris.