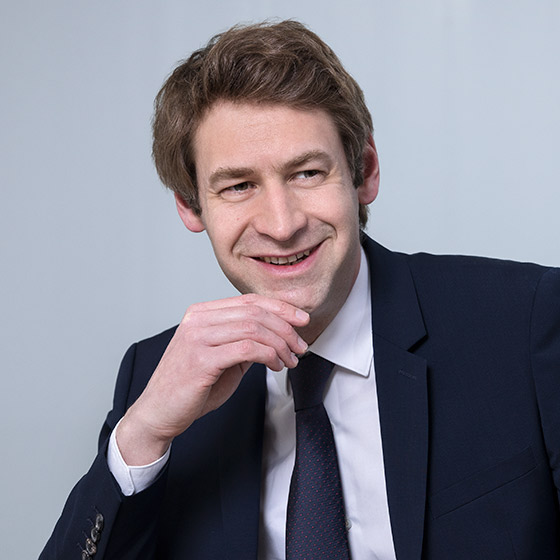 Corps
Nicolas de Loiray is a Partner CFO, EIM (former Idinvest Partners).
Before joining the Group in 2007, Nicolas worked as an auditor for three years with Aplitec where he carried out statutory, internal and acquisition audits in various sectors.
Nicolas holds a business school degree from ESC de Lille as well as a master's degree in Accounting and Finance.