Nichole Whiting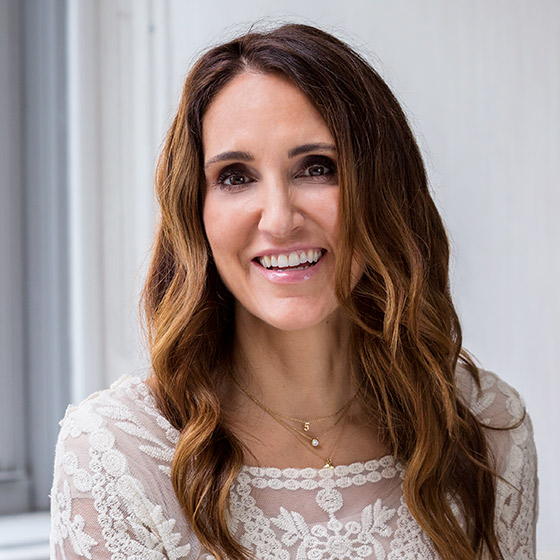 Executive Assistant - New York
Corps
Nichole joins Eurazeo as an Executive Assistant for the Mid-Large Buyout Team. 
Prior to joining, Nichole founded and operated her own brand strategy company, overseeing the collaboration and growth of several digital brands. As a designer and strategist in the digital space, Nichole consulted for companies who sought to build their digital presence.
Nichole has a Bachelor's Degree in Graphic Design from Brigham Young University.