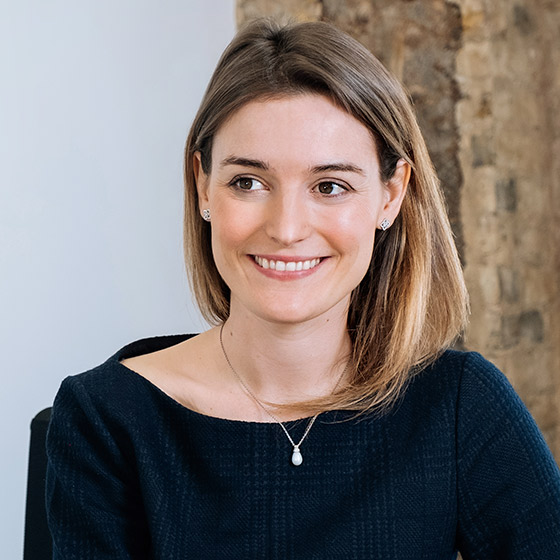 Corps
Nathalie Kornhoff-Brüls is a Managing Director in the Growth team. She is involved in sourcing, analysing and carrying out investments in the digital and tech sectors in Europe. Based in London, she is primarily responsible for leading the activities of Growth in the UK market.
Before joining Eurazeo, Nathalie founded Mindforce Innovations Ltd, a technology company which develops platform applications for professional coaching. She also became a founding member of Dreamers // Doers, a female-focused collaboration and co-mentorship community which acts as a network for entrepreneurs, investors and advisors. Until July 2017, Nathalie was a Principal in the Technology, Media and Telecommunications team at KKR, focussing on European growth equity investments where she was actively involved in the investments of arago, Darktrace and GfK. Prior to this, Nathalie was a Vice President at General Atlantic's London and Munich offices, after having spent the summer of 2012 interning with the firm in London. Nathalie started her career as an investment banking associate at JPMorgan in the Telco, Media & Technology Mergers & Acquisitions advisory group in London.
Nathalie graduated from Maastricht University cum laude with a BSc in International Business. She also holds an MBA from Harvard Business School.