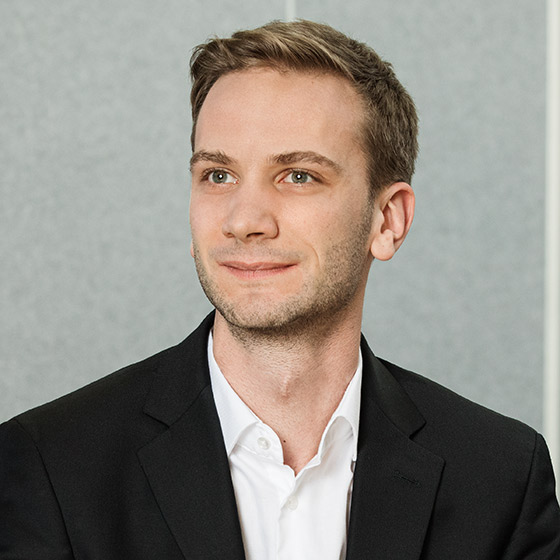 Corps
Moritz is an Associate in the Growth Team.
Prior to joining, Moritz has worked for the digital consultancy of EY building ventures for corporate clients. 
He complemented his professional experience with an internship in the portfolio management department of Axel Springer and various venture development positions.
Moritz graduated from Copenhagen BS (MSc in Finance) and has a BSc from WHU.