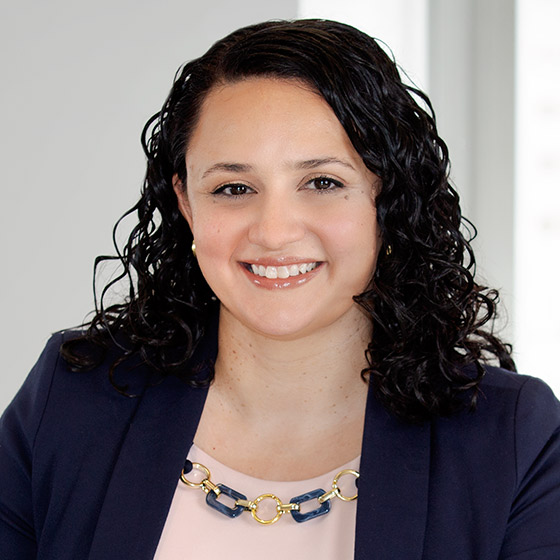 Corps
Monica joins Eurazeo as an Executive Assistant of Investment Partners North America at Eurazeo North America Inc.
Prior to joining Eurazeo, Monica was employed at Adit Ventures, LLC, where she supported the Founding members and served as an Investor Relations and Marketing point person.
Monica received a B.S. from the Feliciano School of Business at Montclair State University where she graduated as a double major in Management and Marketing.