Michel DAVID-WEILL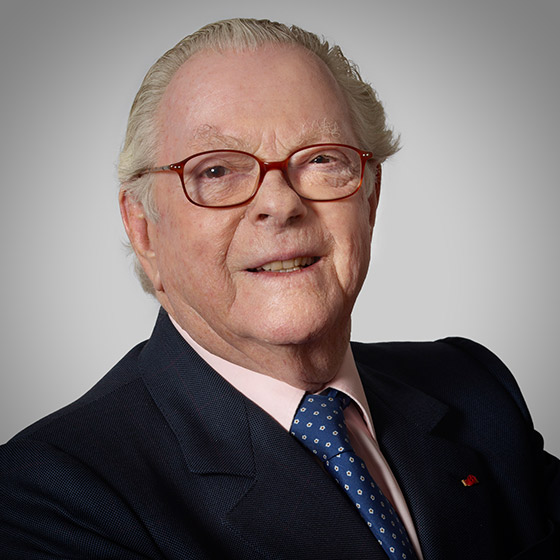 Chairman of the Supervisory Board
Chairman of the Finance Committee
Corps
Chairman of Lazard LLC until May 2005, Michel David-Weill was also Chairman and Chief Executive Officer of Lazard Frères Banque and Chairman and Managing Partner of Maison Lazard SAS.
Michel David-Weill is recognized as one of the foremost international investment bankers.
He is Honorary Vice-Chairman of the Board of Directorsof Groupe Danone. I
n the United States, he is a member of the Board of Directors of the Metropolitan Museum of Art and a Director of the New York Hospital.
In France, Michel David-Weill is a member of the Institut (Académiedes Beaux-Arts) and holds various positions in several arts and cultural organizations.
Michel David-Weill is a graduate of Lycée Français of New York and the Institut des Sciences Politiques in Paris.