Marie-Claire Martin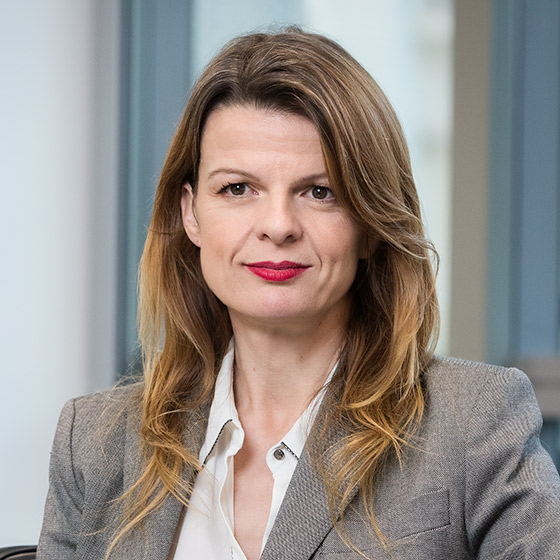 Communications Director - EIM (former Idinvest Partners)
Corps
Marie-Claire Martin is a Communications Director.
As such, she manages external communications including public and press relations, prepares marketing communications, designs advertising campaigns and oversees the website, sponsorship and internal communications.
She joined the Group in 2003 after gaining 10 years' experience in communication and sales support roles in various industry sectors (telecoms, financial services, etc.). In 1999 she joined the external distribution department sales team at Dresdner RMC, where she was responsible for public relations and marketing activities. In 2002, she moved to the external partnerships department at AGF Asset Management.
Marie-Claire has a degree in business administration (three-year degree at the Conservatoire National des Arts et Métiers).